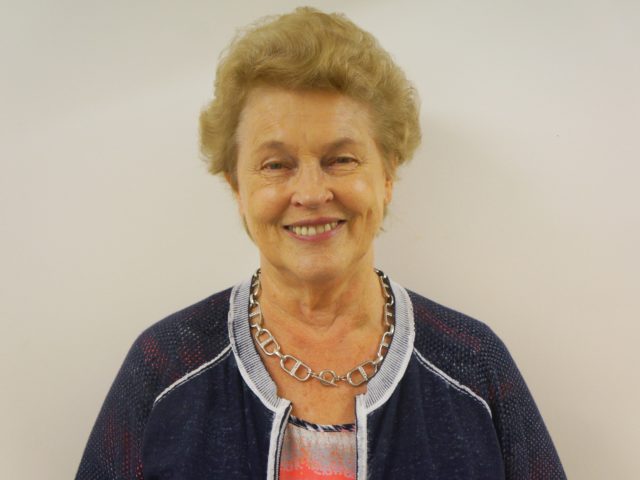 Our Clinical Team includes;
Beverly Patchett

Beverly is a highly experienced Registered Nurse who has been with our practice for more than 15 years. She has had many years experience in General Practice and is an asset to our team. She has a prior background in care of the elderly and an interest in child healthcare.
Our nurses are here to help. Please call them with your concerns and they will ensure that your questions are answered in a timely manner. They are available for BP checks and vaccinations. Please ring the surgery on 09 416 8712 to make an appointment.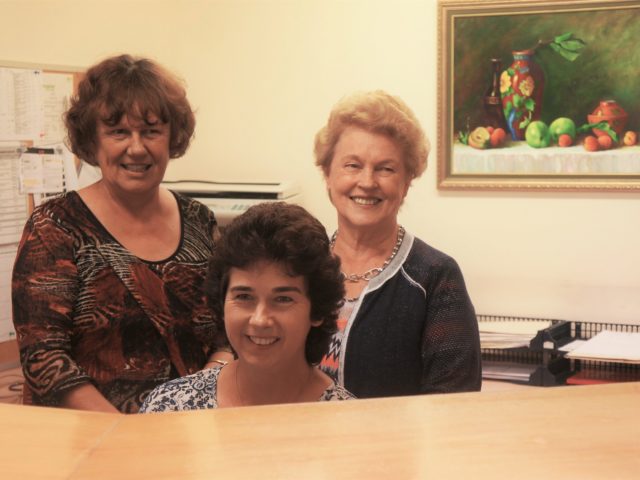 Reception/Admin staff;
Our friendly staff include Gillian Beer, and Erica Moore who have both been with us for many years. They will do everything in their power to assist you when you call, provide you with any information you need and ensure you get the appointment slot you want.
Ngaire Marwood has recently joined our team as PA to both doctors.