Your local family doctors
Serving you for 30 years

Healthcare solutions for you
Your good health is our greatest achievement

Quality healthcare with a heart
Where caring is our calling

Working for your better health
Raising the standard of healthcare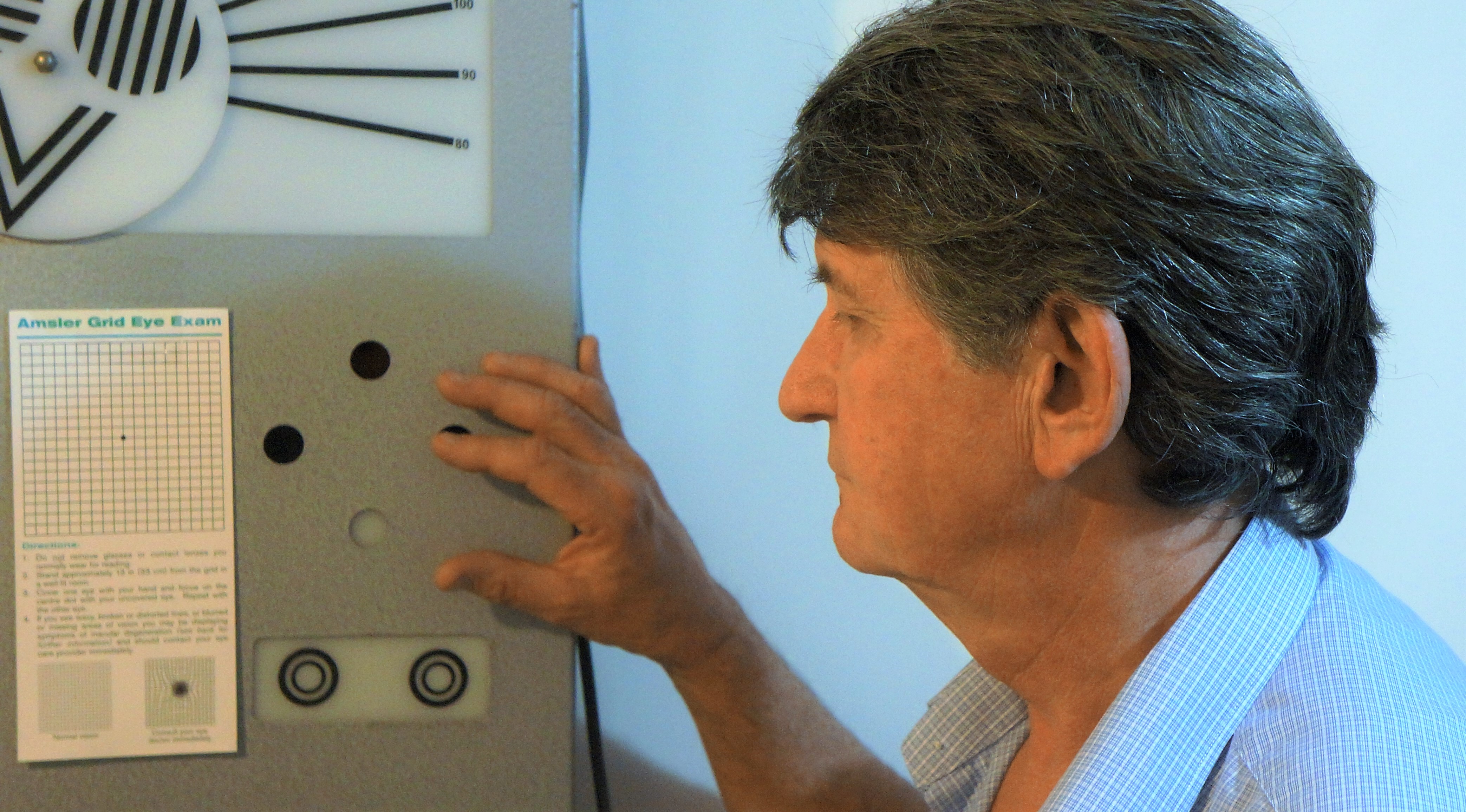 Hobsonville Medical Centre is a high quality purpose-built healthcare facility designed to meet the medical needs of the local community. Our doctors focus on personalised healthcare, are highly experienced in all forms of general medicine and are available 5 days a week, ensuring that you see the same doctor every time you come. We pride ourselves on delivering the highest possible standard and are passionate about improving the health of you and your family.
We are situated on the corner of Hobsonville Rd and Suncrest Dr, in the heart of your community, and now offer extended operating hours for your convenience.
NEW PATIENT ENROLMENT FORM
If you are new to the clinic, please download and complete the enrolment form below. This can be faxed, scanned and emailed (to admin@hobmed.co.nz), posted or dropped into us at 42 Suncrest Drive, Hobsonville. Please indicate your preferred doctor. Please complete a separate enrolment form for each child.