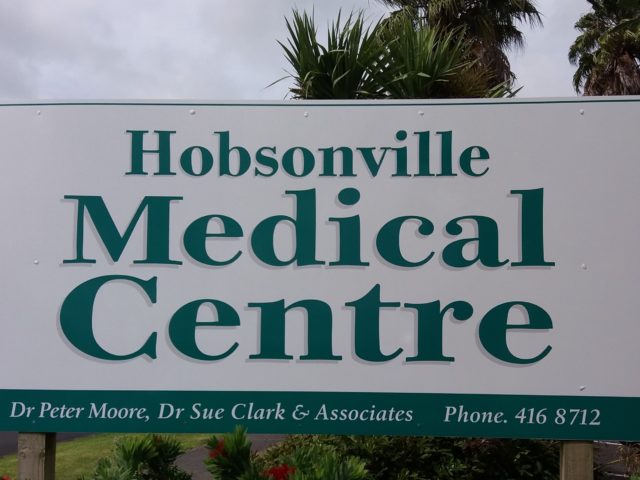 In addition to the general medical services that we provide we ensure that our patients have access to 24 hour care.
We provide an advice line for all queries outside normal surgery hours - please ring 09 416 8712
Home Visits; Both Dr Peter Moore and Dr Sue Clark are available for home visits during normal surgery hours (usually at lunchtime) and at the end of the working day.
In addition, we are associated with Westcare Whitecross in Lincoln Rd which is open 24 hours/7 days per week.
We encourage our patients to contact Dr Moore and Dr Clark by email.
Dr Peter Moore: peter@hobmed.co.nz
Dr Susan Clark: sue@hobmed.co.nz
We will usually reply that day.