MBChB, FRNZCGP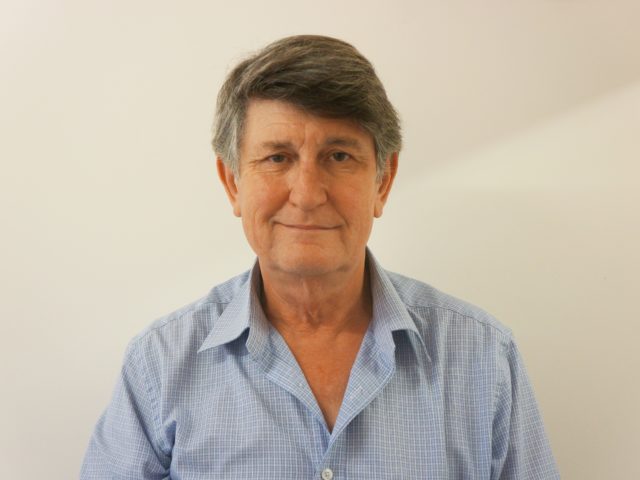 I was born in West Auckland and always planned to be a general practitioner here, and give back to the local community.
I graduated from Medical School in 1981 and worked at various Auckland Hospitals, becoming a Paediatric Medical Registrar at Auckland City Children's Hospital in 1984. During my time at Auckland Hospital I gained extensive training in dermatology and skin cancer including skin cancer surgery.
I spent three years in The Royal New Zealand Air force as the Flight Commander of RNZAF Base Auckland Hospital, attaining the rank of Squadron Leader. During this time I had a private general practice treating patients from the local community.
While in the Air force, I developed expertise in tropical medicine and emergency medicine, taking part in many search and rescue operations both here and overseas.
I gained membership of the Royal Australasian College of Tropical Medicine and later an Associate Fellowship in travel medicine.
In 1987 I retired from the Airforce and started a general practice at Whenuapai and then a year later at Hobsonville where I still practice.
I have qualifications in advanced cardiac life support and a special interest in Men's health problems, including prostate cancer and health problems of the elderly. With a background in paediatric care, I retain a keen interest in the difficult areas of autism and the gastrointestinal problems of children.
I am a foundation member of Procare, the largest and best equipped PHO (primary health care organisation) in Auckland and also a foundation member of Westcare Whitecross our 24 hour,  after-hours service.
Our practice has consistently won outstanding awards for quality in general practice  and many are displayed in our waiting room.
My philosophy has always been to provide excellent, continuing, one to one care, where I am familiar with my patients and their history and to this end I am available for consultation 5 full days a week.