MBChB, FRNZCGP, DipObst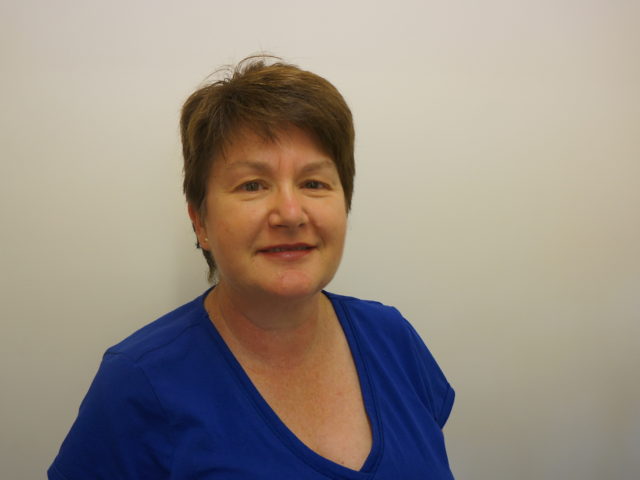 I became a family Doctor because I like to help and explain about health to patients.
I enjoy the challenge of working out what is wrong and how to get you better. I use extra tests and refer to specialists to get you the help you need. I like to be proactive so you can be the healthiest version of you. I encourage my patients to have the preventative health checks appropriate to age and family history. I am particularly interested in children's, women's health and genetics affecting families. 
For the last 17 years I have worked at Hobsonville Medical Centre with a great team.  We provide care 5 days per week. I work Monday to Friday. You see the same Dr every time you come. 
I trained in Otago (1982), and at Waikato hospital where I gained extra experience in Paediatrics (children's health), gynaecology (women's health) and a postgraduate diploma in Obstetrics (pregnancy).
I trained in Ear Nose and Throat surgery in Cornwall, England. I received membership and fellowship of the Royal College of General Practitioners of New Zealand.
I have worked at several Medical Centres in Auckland and Sydney before joining Hobsonville Medical Centre.
I continue to do ongoing medical education, including Advanced Life Support and a skin surgery course.
At Hobsonville Medical Centre, I enjoy working within the local community and providing continuing, one on one care for patients and their families.